AUTHOR BIO
Cynthia c Griffith got her start in the freelance world as a songwriter and featured poet. Known for her speedy work ethic, catchy melodies, and versatility, she quickly established a reputation for prose that helped her carve out a thriving creative career. She has been juggling multiple forms of literary media for almost two decades. In 2004, her articles and interviews graced the pages of Local print periodical supersport magazine. These would become the first of hundreds of articles where her name would appear in the byline.
Today, Cynthia is a full-time social justice journalist with a passion for environmental and civil rights issues. she's a regular contributor to multiple popular websites and magazines. she excels in conducting interviews and researching hard-to-tackle subject matters. Lover of words. speaker of formidable truths. No matter what she's writing, she always leads with her heart.
links
Bylines for Cynthia C Griffith include but are not limited to:

read homeless education news by cynthia griffith
view photos and neighborhood reviews by cynthia griffith
read weird nature facts or total nerd tidbits by cynthia griffith
read About wilmington de events by cynthia griffith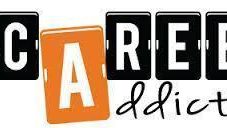 get useful career pointers written by cynthia griffith

discover the wonders of philadelphia in theses articles by cynthia griffith
check out Delaware's best attractions by cynthia griffith

read advice for career women by cynthia griffith
make the most of your renting experience with these posts by cynthia griffith
learn the ins and out of indie publishing by cynthia griffith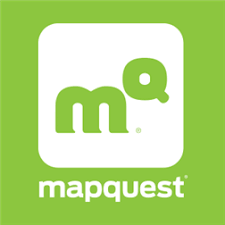 view photos and neighborhood reviews by cynthia griffith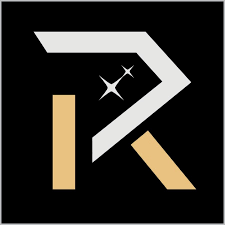 read up on oddball conspiracy theories and deep sea mysteries by cynthia griffith
get the latest entrepreneurial news by cynthia griffith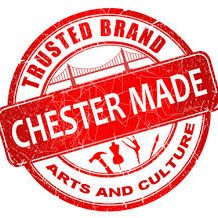 read arts and culture reviews by cynthia griffith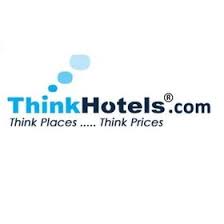 see philly in a new light through these articles by cynthia griffith
writing
Writing services include blogging, guest posting, ghostwriting, research-based nonfiction, interviews, and novels.
editing
Editing services include editing for grammar, fact-checking, sensitivity reading on the topic of homelessness, and beta reading in the genres of science fiction and fantasy. Some restrictions apply so inquire within about your specific project.
website building
Website building services include graphics and basic functionality/ design. For more advanced options, see client branding. Ask me about discounts for new business owners.
client branding
Client branding services are all-encompassing. They cover search engine optimization, press releases, monthly outreach campaigns, logos, imagery, video packages, and much more. These services are available via my parent company Local 9 Marketing.
Interests
Cynthia C Griffith is serious about Islam, social justice, and the emergence/ protection of digital journalism. She is always seeking new ways to address false narratives and shatter stereotypes. She also has a goofy side, so don't be surprised if you catch her digging into the underlying symbols of superhero costumes or trying to beat her nephew's high score on Subway Surfers. A self-proclaimed adventure nerd, Cynthia's many hobbies include boxing, blogging, biking, hiking, gaming, interactive fiction, baking, parkour, the occasional freestyle cypher, and getting lost (usually not on purpose and often when the GPS is connected). Wife of Bilal Anthony Lockett. Mother of Safiya Isabell. Stepmother of Yhaanee and Laila. Former chef and foodie. Famous for poetry and pumpkin cheesecake.
Contact Info
Email Cynthia: cynthiacgriffith@yahoo.com for professional writing, website building, and editing services. For SEO and client branding, please email cynthia@local9marketing.com.